Insure yourself against any unforeseen event.
We know that not all accidents are the same.


Therefore, we offer you a variety of policies that you can customize, adjusting them to your needs by combining them with the different optional coverages available.
You wake up like any normal day and, as you're leaving home, you have an accident or, unfortunately, you have to be hospitalized suddenly, due to an illness. These are two things you didn't have on your schedule and much less expected to happen. This will cause you to be absent from your job for an indefinite period of time. Realistically, it could happen to you or one of your employees, if you are a business owner.
This accidents policy helps you face unforeseen expenses, paying the benefits directly to you.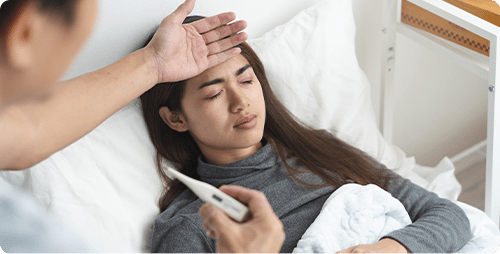 Unforeseen expenses of an accident:



Special Medical Equipment

Count on us the
365 days of the year.
Our policy will help you defend yourself financially from the high deductibles of health insurance plans. Benefits are adjusted according to the plan you select. These cover accidents occurring on and off the job. Policy available for: individuals, spouse/partner, and children.
Combine this policy with other coverages

Income for recovery after outpatient surgery

Accidental death or dismemberment
Hospitalization
Intensive care
Income for recovery after a hospitalization
Atmospheric events

Select the endorsement that protects you from the risks to which you are exposed due to your profession.

Emergency Room Visit and Follow-up Medical Treatment

Service hours
Monday to Friday
8:00 a. m. to 5:00 p. m.

customerservice@tolic.com
Email us to contact a customer service representative.