We offer a variety of policies that you can combine and adjust to your needs.
We know that not all accidents are the same.
Therefore, we offer you a variety of policies that you can customize, adjusting them to your needs by combining them with the different optional coverages available.
Accidents happen when you least expect it, causing you to incur expenses for which you were not prepared, many of which aren't covered by medical insurance plans. Realistically, it could happen to you or one of your employees, if you are a business owner.
This accidents policy helps you face unforeseen expenses, paying benefits directly to you.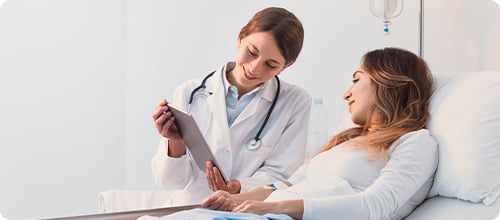 Unforeseen expenses of an accident:



Special Medical Equipment

Count on us the
365 days of the year.
Our policy will help you defend yourself financially from the high deductibles of health insurance plans. Benefits are adjusted according to the plan you select. These cover accidents occurring on and off the job. Policy available for: individuals, spouse/partner, and children.
Combine this policy with other coverages

Emergency Room visit (up to 4 visits per year)
Intensive care
Hospitalization
Income for recover after a
hospitalization
Income for recovery after outpatient surgery
Follow-up medical treatment
Accidental death or dismemberment
Atmospheric events

Select the endorsement that protects you from the risks you are exposed to due to your profession.

Service hours
Monday to Friday
8:00 a. m. to 5:00 p. m.

customerservice@tolic.com
Email us to contact a customer service representative.