We have a great cancer policy that adjusts to your needs.

Want to customize it even more?

No problem. You can combine this policy with a variety of additional coverages.
Being healthy and living without illnesses is a privilege. Therefore, it is very important that, even if you feel well and don't have any symptoms, you visit your doctor and have your routine exams done, in order to detect any anomaly in time.
We are always by your side.
A cancer diagnosis can cause a radical change both on your and your family's lives. Ensure your financial well-being so that, if that time comes, the amount of expenses are not an additional concern.
This policy is available for: individuals, spouses/partners, and children.
We pay benefits directly to you.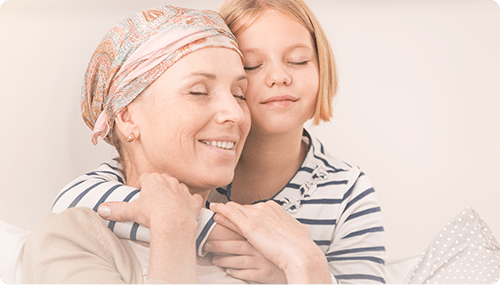 We help you face the unexpected expenses of being diagnosed:



Special Medical Equipment


Service hours
Monday to Friday
8:00 a. m. to 5:00 p. m.

customerservice@tolic.com
Email us to contact a customer service representative.